Top 5 Tips for a Small Business Start-Up
With small business Saturday just around the corner it is the perfect time to celebrate those business that are marking the most out of our current financial climate. Small business Saturday exists to support, inspire and promote small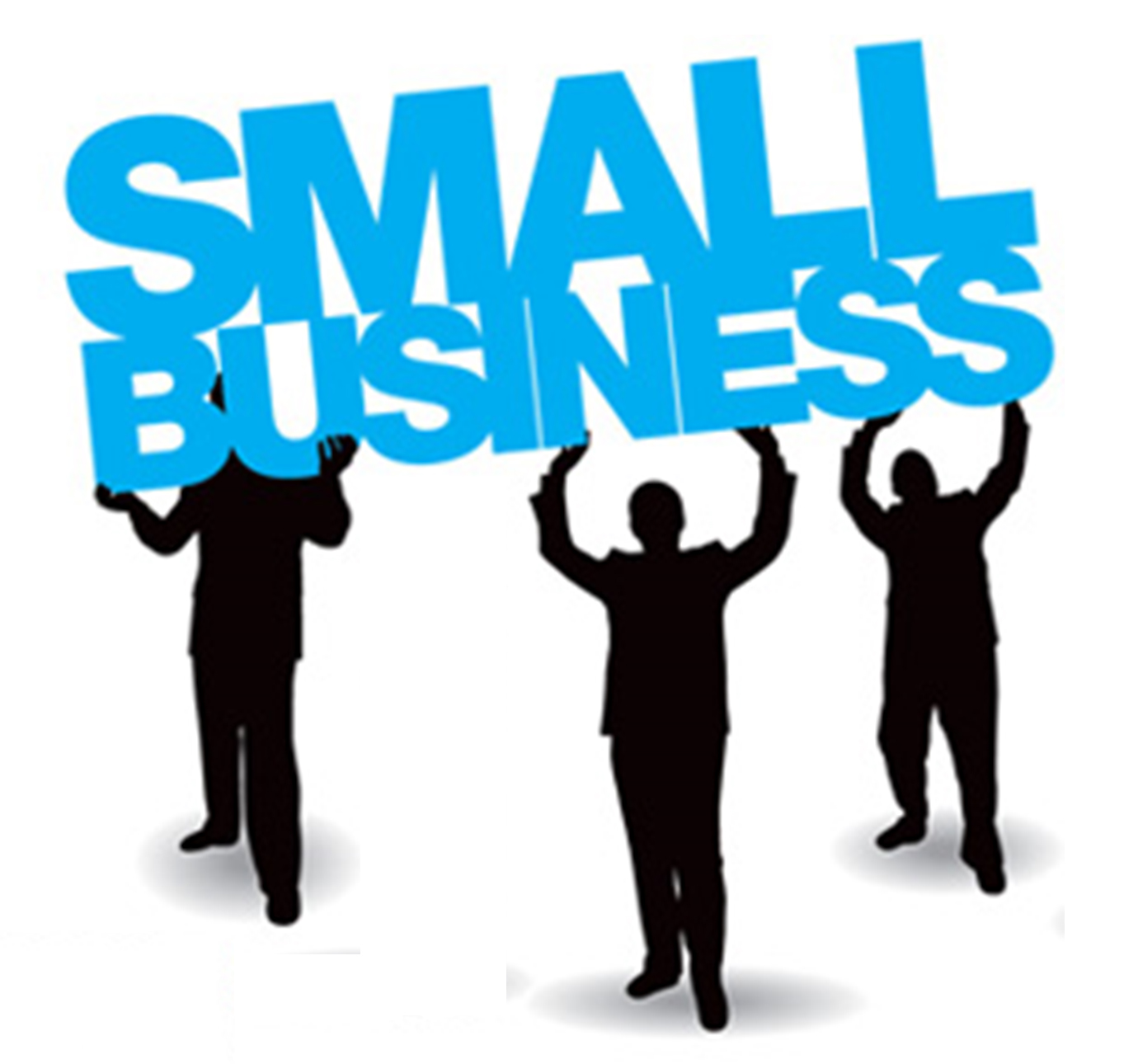 businesses allowing them to expand into all that they can be in the business world. From a family business to a local shop or even an online business or a small manufacture, this day is for you!
Here are just a few tips ahead of Saturday that can help a small business flourish:
#1- Research Your Market
Business research has never been easier. Nowadays you can conduct most of your market and competitor research from the comfort of your own home or office computer. Online search engines are your best friends and although I advise caution as to complete accuracy of information, they do offer you a valuable insight.
Conduct a small business review. Identify your competitors and then use Google and other search engines to identify your competitors marketing campaigns and how much they are investing in targeting their online customers. Although online marketing doesn't include conventional marketing, it does offer a fantastic insight into your competitor's business modus operandi. Social media having boomed in the past years for businesses it is a perfect platform to find out everything you can about the market, Linkedin can be a great place to start.
#2- Formulate a Strategic Business Growth Plan
Don't confuse a strategic business growth plan with a conventional business plan. A conventional business plan is generally required when you are looking for some kind of business finance, i.e. a bank loan or external investment. In reality most business owners park their business plan in a dusty cupboard never to be seen again after they have secured their finance. A strategic business growth plan is a much more pro-active working document that should form the foundation of your business growth. The initial foundation stone of this plan is a small business review ideally produced by a proven business growth consultant. This small business review can usually be produced quickly without spending a small fortune.
It should by definition include how you intend generating business, how you will take a share of your competitors business, how much you intend to turnover weekly, monthly and annually, how much your gross and net profits will be. It should also include financial forecasts and profit and loss data.
Two of the most critical issues to address when working with your strategic business growth plan are that;
The plan should include key performance indicators or KPI's as they are known in the business world.
The plan should be discussed and analysed by the MD or business owner weekly, followed up by a much more in-depth discussion which should take place every month with the MD, owner, directors, partners, shareholders, investors and senior managers to ensure the KPI's are being met.
On the basis that very few Small Business Start-Up will have such a corporate hierarchy, you should rely on external or outsourced business support partners to assist.
#3- Find the Right Business Partners
A small business start-up generally lacks the expertise and resources that a medium or large business usually maintains. This means that for the managing director owner of a small business start-up, he or she occupies the loneliest position in the entire business world. It is for this reason that I advise retaining the right business partners. Initially you should appoint a proven business consultant, don't be confused into thinking this business consultant has to specialise in your particular type of business. Although there are a few business consultants who do specialise in one particular type of business, a very high percentage of business consultants are classed as business generalists.
Obviously if your research identifies a business consultant who specialises in your industry, then that's a bonus. However I advise that it is more important to appoint a proven business growth specialist as the first of your right business partners. If you appoint a proven growth specialist then he or she will have extensive contacts who can step in and out of your business as and when required without you having to pay full time salaries and executive benefit packages. Your business consultant will want to produce a small business package and a small business guide designed to encourage other business heavy weights to join your business on a part time retainer basis. Investing the time and money to produce this small business package and small business guide will provide far more value than cost.
Effectively your right business partners will be your very own part time low cost board of directors, an asset that many small business start-ups fail to capitalise on.
#4- Never Step in the Ring Unless You Can Win
Never step in the ring unless you can win is based on the premise of having adequate financial resources. If you enter the business arena as a small business start-up without sufficient funds to get you through the first 12 to 18 months, you will seriously struggle to achieve business success and long term business sustainability. This is one of the main reasons why such a very high percentage of UK small businesses fail within the first 12 months. Appointing your right business partner i.e. a business growth consultant should bring an external source of financial expertise into your business on an as and when required contractual basis. Cash flow is key to any small business start-up for achieving good annual turnover and great profit margins.
#5- Attack the Market
You've formed your own small business start-up, appointed your right business partners now you need to attack the market. Proactive business thinking will always lead to greater annual turnover and a healthy profit ratio. When I say attack the market, I am not being melodramatic. Business, real business is a war, and most wars are won before a battle commences. Being reactive in business will not win the war. Reactive business owners are destined to a live of mediocre business gains.
Implementing these top 5 tips for a small business start-up will give you a definitive edge over your counterparts who are also starting their own new business.
Related
Dr. Mark D. Yates
Dr. Mark D. Yates is a global #1 LinkedIn consultancy business growth specialist, LinkedIn speaker, LinkedIn Sign & LinkedIn training instructor & CEO of Link Business Marketing Ltd. If you need to hire a LinkedIn expert to help you gain profitable business growth, contact him. Tel: UK 0203 390 2013 Email: drmarkdyates@aol.com, connect with him on LinkedIn & Twitter You can view & download his dynamic independent LinkedIn training program at: linkedinswat.co.uk.